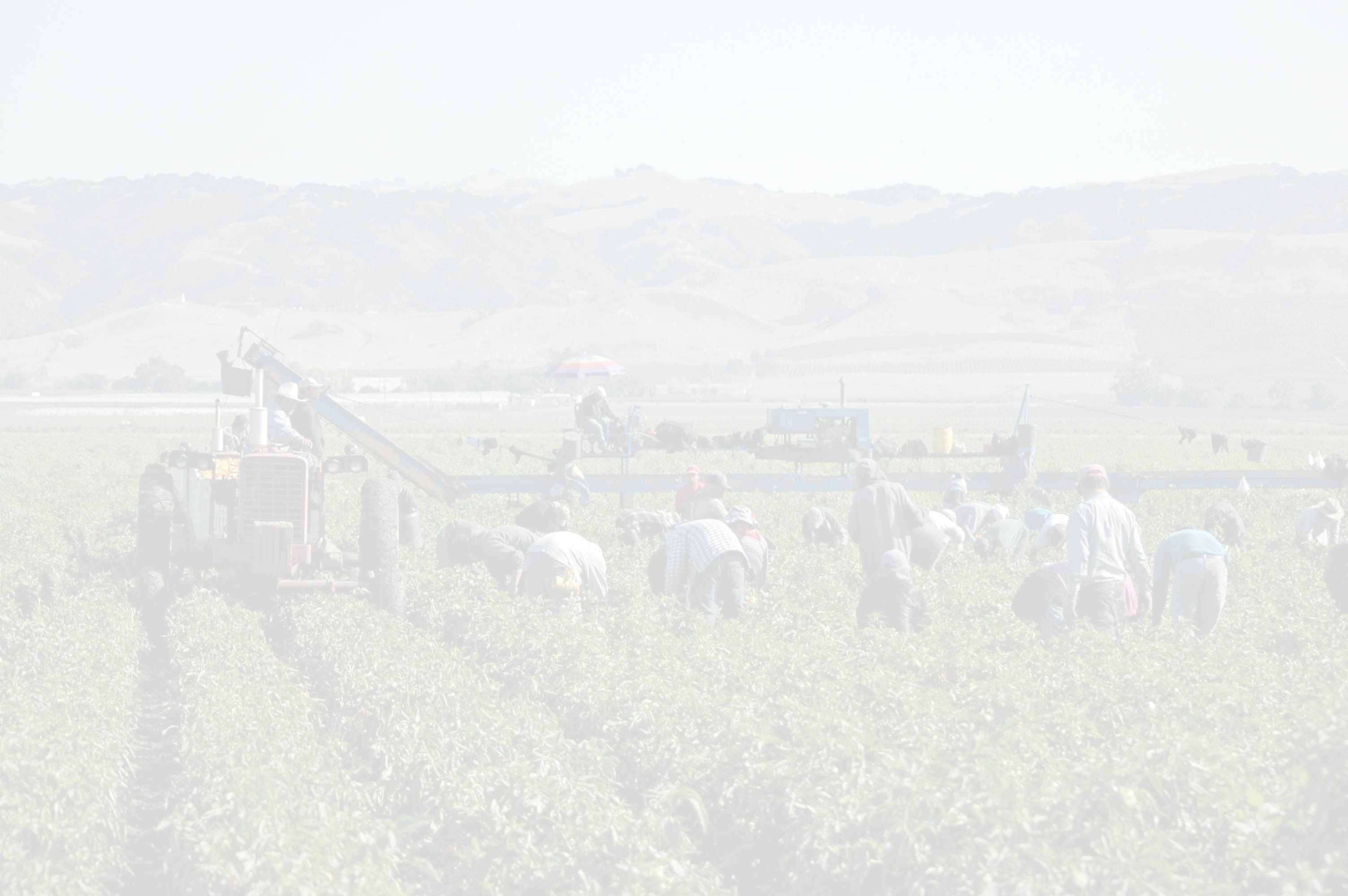 • Monitor real-time on site conditions such as temperature, relative humidity, and calculated Heat Index.

• Automatically receive text messages/SMS alerts or app notifications for Heat Index with the current site specific conditions.

• Monitor the the telemetry station and receive automatic alerts if there is an issue.


The Ranch Systems Heat Alert Solution is a complete package for a farm manager or labor manager to monitor conditions when workers are in their fields. This comprehensive software and hardware package includes everything to:
Heat Alert Solution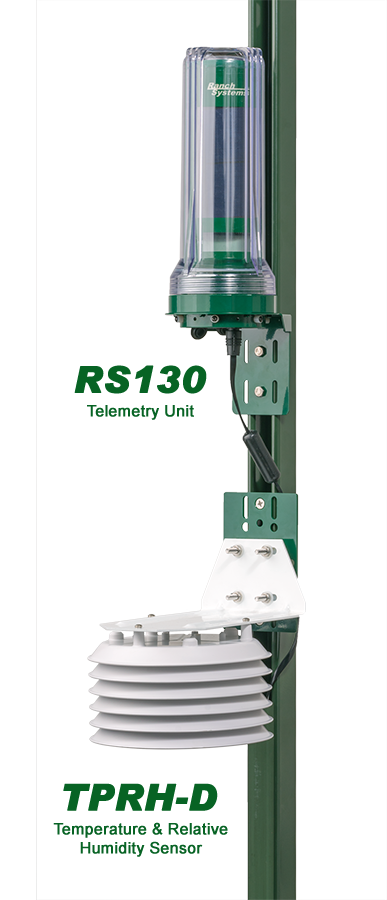 The Ranch Systems Heat Alert Solution is cloud-based and collects real-time data. The data is accessed via myRanch, the Ranch Systems online application accessible by Smartphone, tablet or computer.

This enables managers to monitor real-time field conditions that may impact worker health. Integral to the system is a powerful and customizable alerting function that notifies users of critical conditions via text, email or phone. Weekly weather reports are delivered automatically by email for later reference and or auditing.

Heat Alerts prevent or minimize worker health issues due to extreme conditions in the field. The system supports the need to comply with government regulations. Users of the Heat Alert Solution are able to perform other tasks or not be on site and still "keep an eye on the temperature."

Easily fulfill OSHA Requirements for documenting and reporting using features provided by the Ranch Systems software. Long-term documentation of field specific temperatures and weather conditions provide the ability to generate reports such as a monthly log of interval temperatures during the day for any particular site. These can be distributed automatically by email to designated recipients to satisfy any reporting requirements.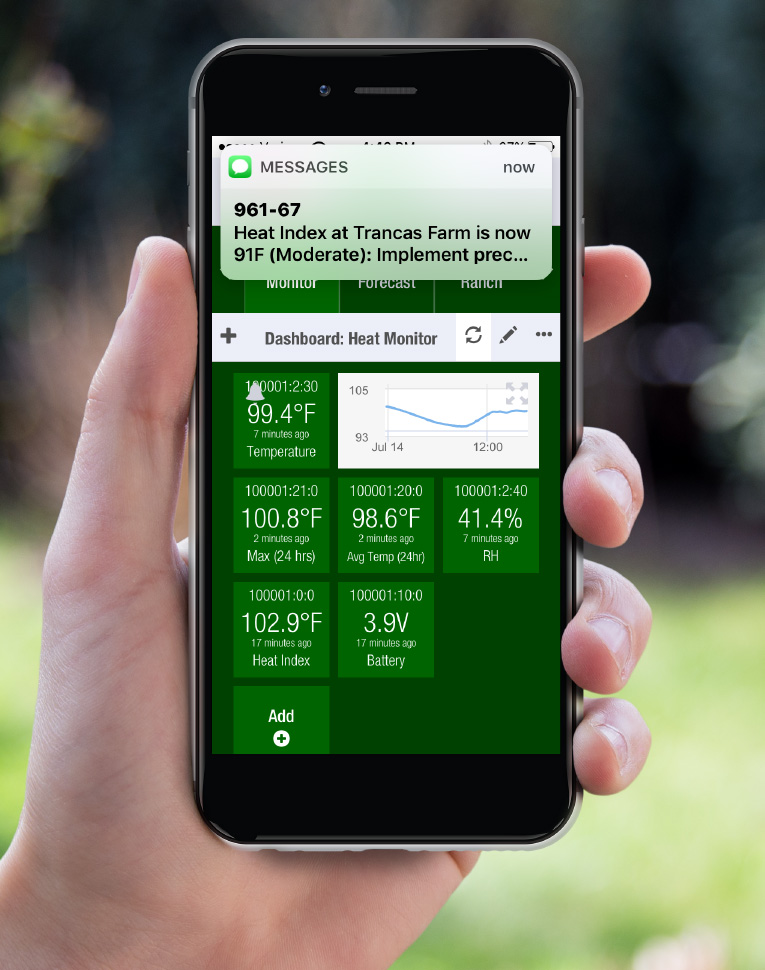 Contact us for more info!