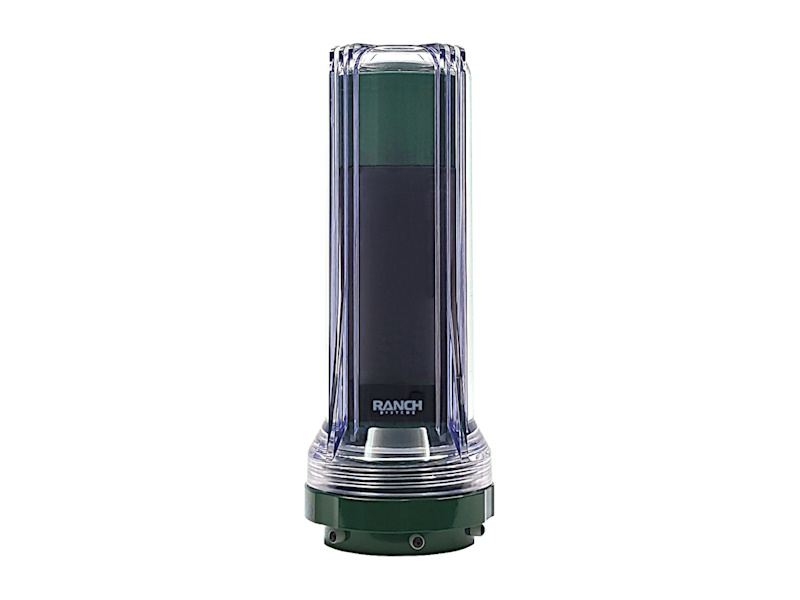 Overview
The RS130 is an advanced cellular telemetry node, combining data logging with cellular telemetry in an integrated package also including an outdoors enclosure, solar panel, and battery. The unit is focused on ease-of-use with built-in LCD display and remote control for in-field configuration and data read-out in addition to the real-time cloud server connection.
The RS130 comes in 3 models offering different cellular radio options allowing
complete global footprint. It has dual analog/digital input ports, an SDI-12/RS-485 serial port, 4MB of data memory and GPS location capability.
Features
The RS130 consists of the following modular components: CPU main board, cellular radio board, and an attachment board and has the following built-in features:
LCD display
Infrared remote control (included)
Li-Ion rechargeable batteries (2×2.4 AH)
360-degree flexible solar panel
Advanced MPPT solar charge controller
ARM 32 bit CPU
4MB flash file system for data buffering
Internal temperature sensor
Sensors for battery voltage, current draw, and solar charging
12V generator, for powering sensors that require 12V excitation